Pictures taken on EUSIPCO 2016 in Budapest by Rolland Vida / Internet resolution - if you need higher quality, browse here http://www.eusipco2016.org/gallery2
Showing 1 - 20.
Primeiramente
Precedente
Mais
Showing 1 - 20 of 153 results.
Pictures on Facebook


http://www.facebook.com/eusipco
If you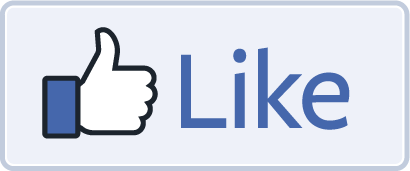 the page, you will be informed about the next Eusipco

Last minute updates on the program
The last minute program changes are available

Picture Gallery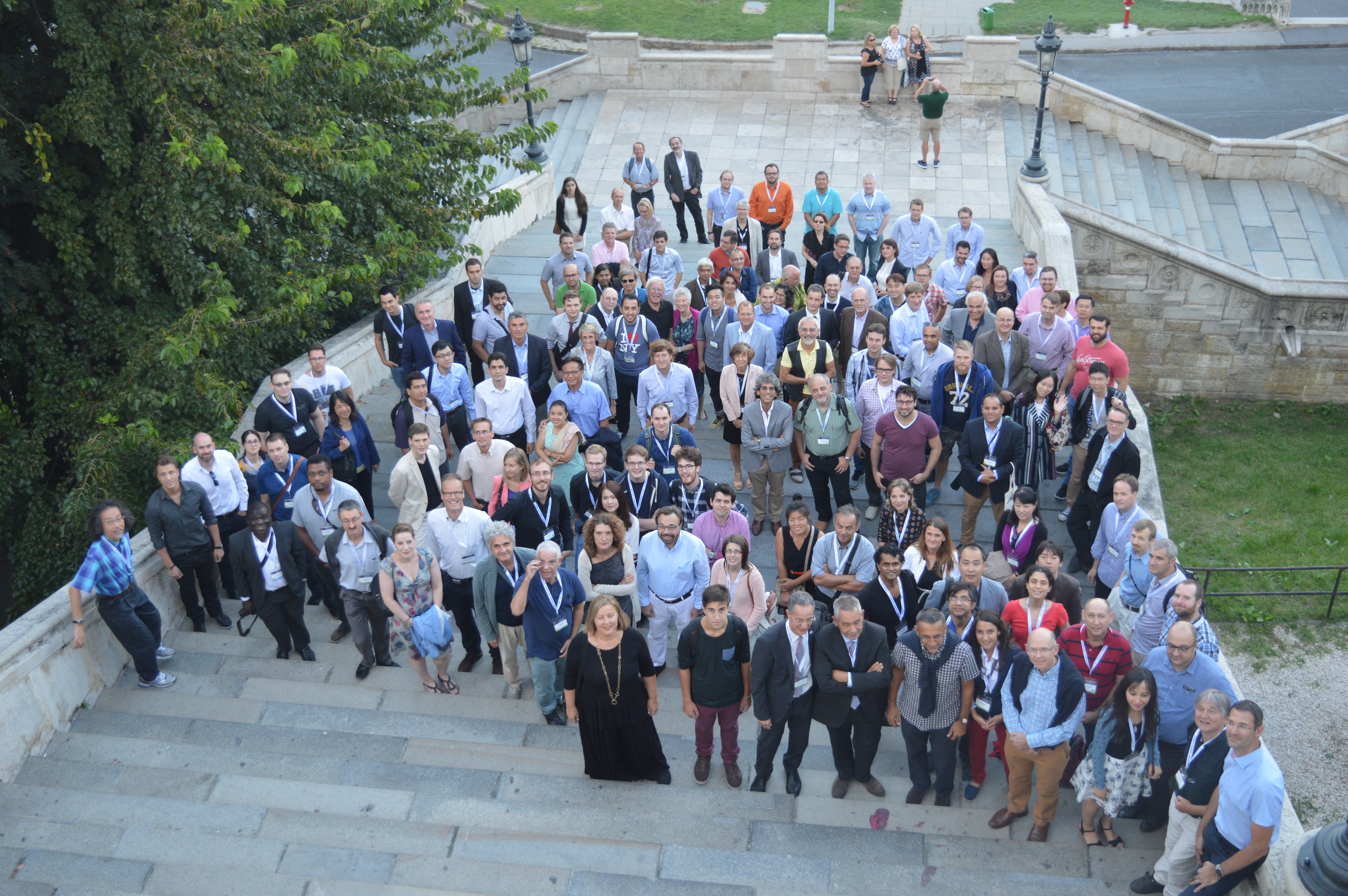 The pictures are uploaded to the Gallery
PhD in 3 minutes (3MT)

3MT videos were presented on-site
at 11am on Wednesday
in the room Levente and Béla,
which is on the 1st floor
at the end of the ballroom foyer.
Videos are available on-line too
Silver Patron