Social Events
Welcome Reception

Monday | August 29, 2016
Registered participants of the conference are welcome to take part at the Welcome Reception that will be held at the conference venue. The reception is included in the registration fee, extra ticket for non registered participants can be purchased on-site upon availability.



Conference Banquet

Wednesday | August 31, 2016
All participants of the conference are kindly invited to the Conference Dinner. The dinner will take place on Európa Boat.
The ship is the biggest and most equipped fluvial event venue not only in Hungary but in Central Europe. You can enjoy the wonderful view of the Danube from the huge terrace of Európa Ship. It will give you an impressive experience as you can see Budapest in a more beautiful way than from anywhere else in the city.

This program is available at extra cost: 70 EUR/person.
Booking can be made along with the registration.

Pictures on Facebook


http://www.facebook.com/eusipco
If you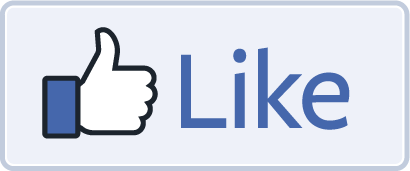 the page, you will be informed about the next Eusipco

Last minute updates on the program
The last minute program changes are available

Picture Gallery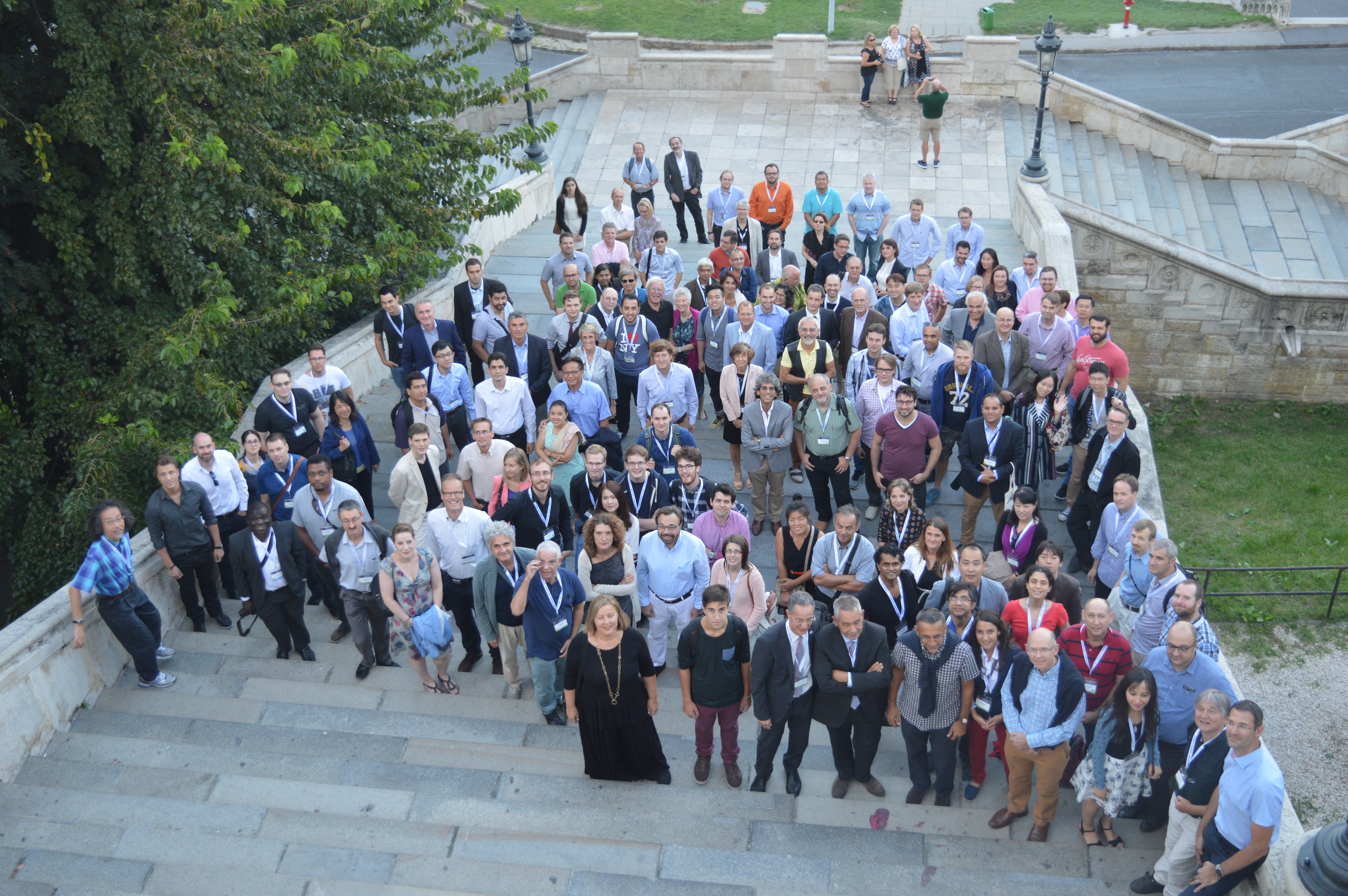 The pictures are uploaded to the Gallery
PhD in 3 minutes (3MT)

3MT videos were presented on-site
at 11am on Wednesday
in the room Levente and Béla,
which is on the 1st floor
at the end of the ballroom foyer.
Videos are available on-line too
Silver Patron